Do you really need commercial supplements?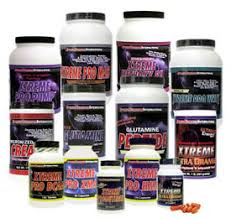 Do you think you really need
to spend all your hard earned
money on supplement after
supplement?
The fact is if you eat enough of
the right foods and live as healthy
as possible you would not have to
spend money on these supplements
that promise you a new amazing
body.
Most people think that every new
supplement is going to build big
muscles and flatten their stomach
in record time.
I think some supplements should
be used if you don't eat right and
I think a good protein powder is
good for a meal replacement. But
nothing is as effective then good
old fashioned food and exercise.
Get Tough, Stay Tough
Johnny Grube
www.wildmantraining.com
www.youtube.com/johnnygrube